We propose a large selection of typical products from Sorrento, cultivated on the surrounding hectares of our farm, transformed 100% in our own processing laboratory.
Once you tasted, you will realize that you can no longer live without!
You'll love these flavors, you'll love this land that is kissed by the sun.
Sorrento famous lemons turn into the limoncello but not only that, we produce also jams, olive oil, various other liquors, baba and so on: all of them as authentic tradition requires.
Sorrento traditional recipes
Discover dishes that are simple but rich in taste from the typical Mediterranean cuisine that use local products which gives more intense unforgettable flavor.
Learn how to prepare the best Sorrento traditional recipes.
Cocktail Recipes with Limoncello

Amaze your friends, try to use limoncello lemon liquor for a tasty aperitif or a fancy cocktail.

Limoncello Recipe

The Limoncello of Sorrento Liqueur has a unique taste that is to be served at the end of lunch or dinner as a digestive, a real custom in Campania just like coffee.
We produce for you the best typical products of Sorrento and Amalfi Coast,
to enrich your table and cheer your palate.
All these products come from the love for the land and for the most ancient traditions.
We still make them just like in the past, with recipes handed down from generation to generation.
Sorrento foodstuff
A trip to the Sorrento and Amalfi Coast does not mean only to discover unique landscapes, wonderful villages that sit on cliffs above sea level, crystal clear waters and the mysteries to be discovered, it is also a true immersion into a world of incredible flavors.
Mother's Day gift from Italy

For Mother's Day, gives a box directly from Italy!!!!! Four ready-made sauces prepared with love and traditions, a special day with an Italian taste! What the Mother's Day Box contains One Cherry tomatoes sauce made with love in Sorrento. By Fattoria Terranova. One Tomato sauce "Contadina"   Pasta sauce  Tomato sauce (Italy), extra virgin olive oil, carrots, celery,

Christmas baskets with typical Italian products

Do you want to make an original gift for Christmas? You are in the right place! We have several type of Christmas gift baskets to satisfy all tastes.

Sorrento lemons

You say Sorrento and you say lemons: it is as if they were two synonyms, because in fact Sorrento is lemons and limoncello, but it is also just the scent that one feels through its streets.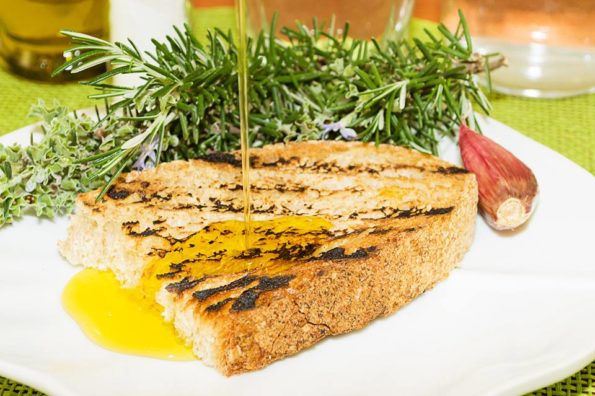 Sorrento is a place with an ancient culinary tradition,
made of simple dishes but rich in nutritive properties and very tasty.
Sorrento and Amalfi Coast area offers a truly exceptional cuisine with strong and pungent flavors.
Select a products category
Quality guaranteed by Fattoria Terranova.